I have to say I'm incredibly lucky to be the niece-in-law of my husbands Aunt Stephie. I had heard all these wonderful things about her while she lived in Iowa, like, Aunt Steph loves to make things, loves to decorate, loves little kids, is writing a children's book, and helps out in an elementary school. I'm so glad Stephanie has moved to Utah so I finally get to know her and witness all these wonderful things she does.
Right off the bat as soon as she heard about Hunters struggles in school she offered to come once a week and tutor him. She is amazing with him, and he looks forward to his Tuesdays with Steph. He adores her and she adores him equally. Then I noticed she was always making cute things for the kids. First there were these knitted mittens.
My kids love them so much they refuse to wear any other glove. Even though it's warm outside now, Amy claims she needs to wear them in her bed because her hands get cold at night. Now she's added her purple Easter bunny Steph made to the bedtime routine. She says she just can't fall asleep unless her bunny is next to her pillow. Stephanie is also making dresses and gave two to Amy last week.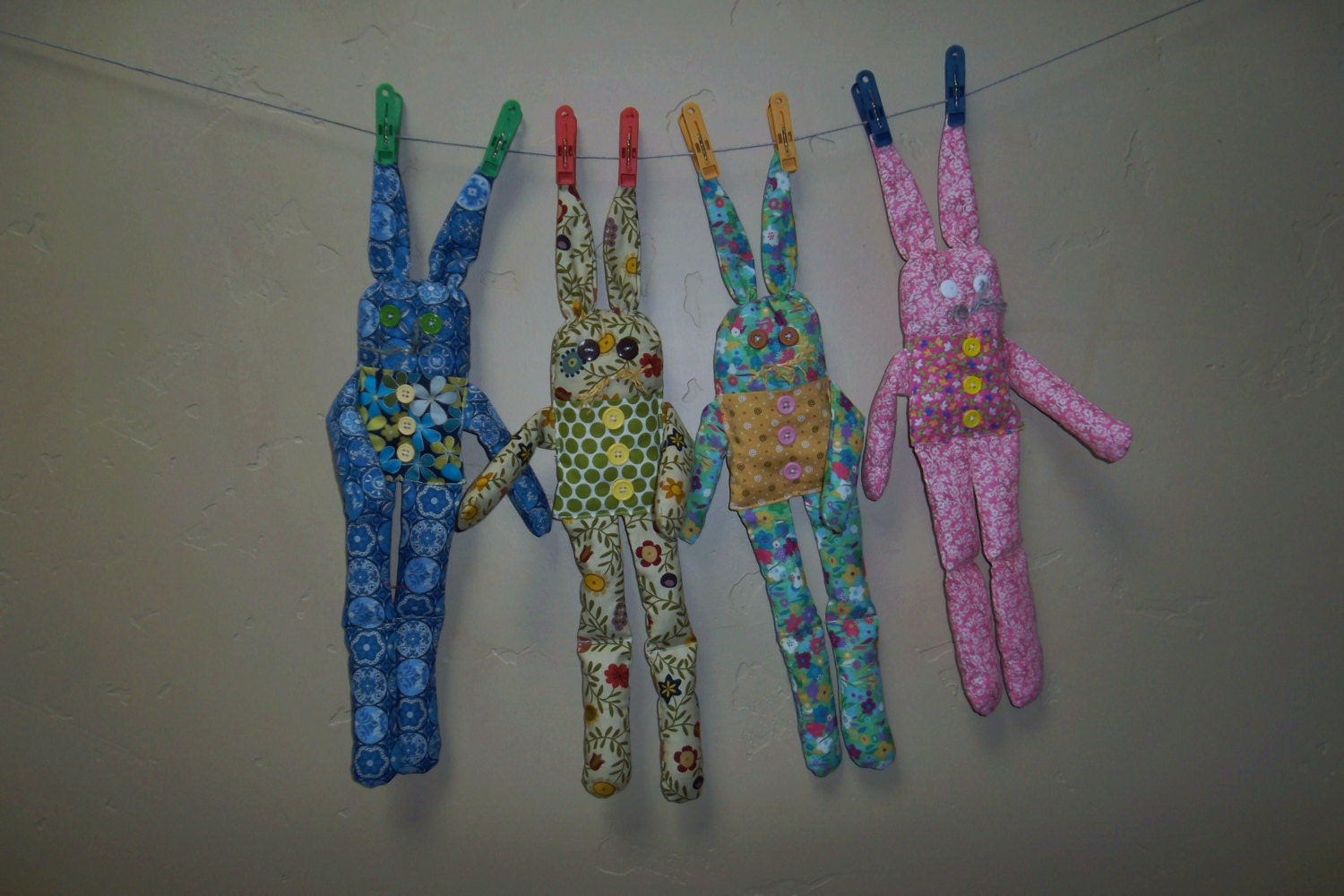 I let her wear it to a tea party with my cousins and now she calls the yellow one her tea party dress. The other one she wore to church last Sunday and also wanted to wear it the entire day. She begs that we let her sleep in it. I did give in once. . .
Then I discovered Stephanie has a huge collection on Etsy.
EmiesCorner
has stunning unique items for the home like throw pillows, hand painted tablecloths, towels, scarves, aprons, and little girls dresses. On
TheBauerCollection
she has tons of clutches, purses and my favorite, super cute totes. I don't think there's anything she can't make. I wish I could buy every single item, seriously. So so lucky I am related to this super talented woman! I love giving handmade gifts, but I always run out of time to make them, so I've already started picking out what I want to buy for Christmas gifts. Can't wait!
Just some of my favorites. . . .